EFQM Diagnostic Tool: RADAR
RADAR is the acronym that EFQM uses to describe the logic behind the diagnostic tool it has developed to help any organisation:

•
Better manage its current way of working

•
Diagnose its current strengths and
opportunities for improvement.

At its highest level, the RADAR logic states that an organisation needs to:

•
Determine the
R
esults it is aiming to
achieve as part of its strategy


• Have in place a number of Approaches that will deliver the required results, both now and in the future




•

Deploy these approaxhes appropriately


Assess and Refine the deployed approaches to learn and improve.To help deliver a more robust analysis, the RADAR elements are broken down into a number of Attributes and with each Attribute there is an associated description that expands upon what is meant and what the organisation should be able to clearly demonstrate.

An individual or a team can use the RADAR logic at the Attribute level, in conjunction with the EFQM Model:
• to help identify where an organisation's current strengths and opportunities for improvement exist
• to help an organisation describe its future in terms of the desired results and the necessary actions that need to be taken to achieve those desired results.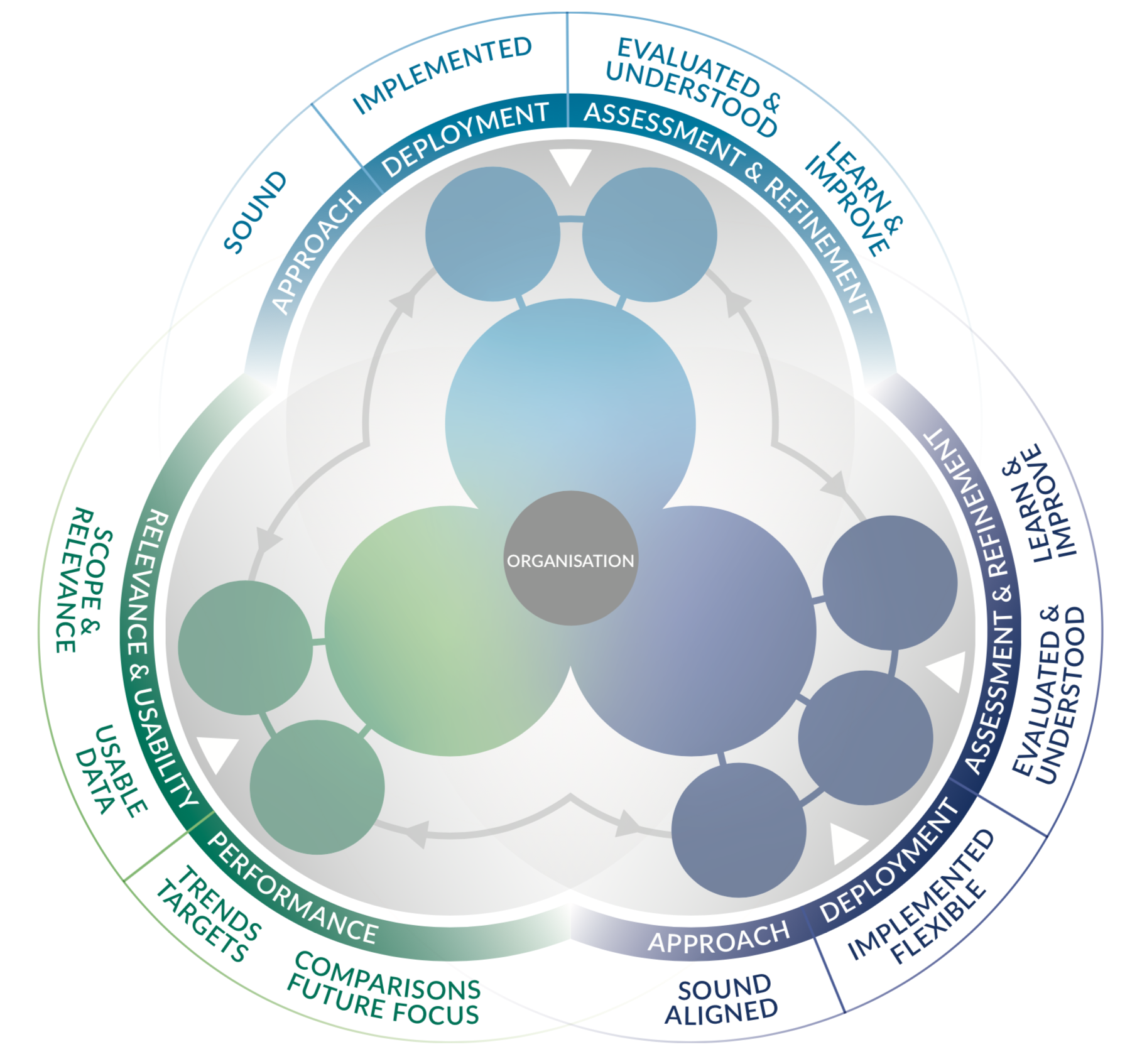 I liked the workshop very much. The training gave me new insights to move our organization towards Excellence.

Mr. Abdulmajeed Albatati, Director for TQM, Jeddah Municipality, Jeddah, KSA

"I have attended the EFQM Foundation and EFQM Assessor Training (Model 2020) with the purpose of refreshing and increasing my knowledge as Certified EFQM Assessor. I really felt happy to have attended this training with Dr. Karl Koller from ITQM, with whom I had attended a few years ago the EFQM Internal Assessor Training, and the Risk Management Training (based on the EFQM Model). Dr. Karl delivers his trainings in an efficient way, where he mixes knowledge with his experience in the area of Excellence. He also gives full opportunity for participants to interact effectively during the training. That helps participants to gain more knowledge, more good practices, and examples in Excellence to become competent Leaders for Excellence in their organizations. I thank Dr. Karl for his support and generosity."

Besheit Almatrafi Besheit Almatrafi, Deputy General Manager, Zamzam Charity for Voluntary Health Services. Makkah Region, KSA

"All participants from our College of Dentistry at King Saud University in Riyadh as well as from other colleges and ministries have enjoyed the EFQM Foundation Training by ITQM. As a Certified EFQM Assessor (Model 2013), this training will help me a lot to know about the model changes and and how to implement the new Excellence Model in my organization. The best part of the training were the real life examples from different industries as well as education and health care sectors, presented by Dr. Karl. This training was for me definitely a very good opportunity to update my EFQM Excellence know-how."

Prof. Dr. M. Shoaib Ahmedani, Assistant Professor for Quality and Development, College of Dentistry, King Saud University, Riyadh, KSA